1957 Aston Martin DB MKIII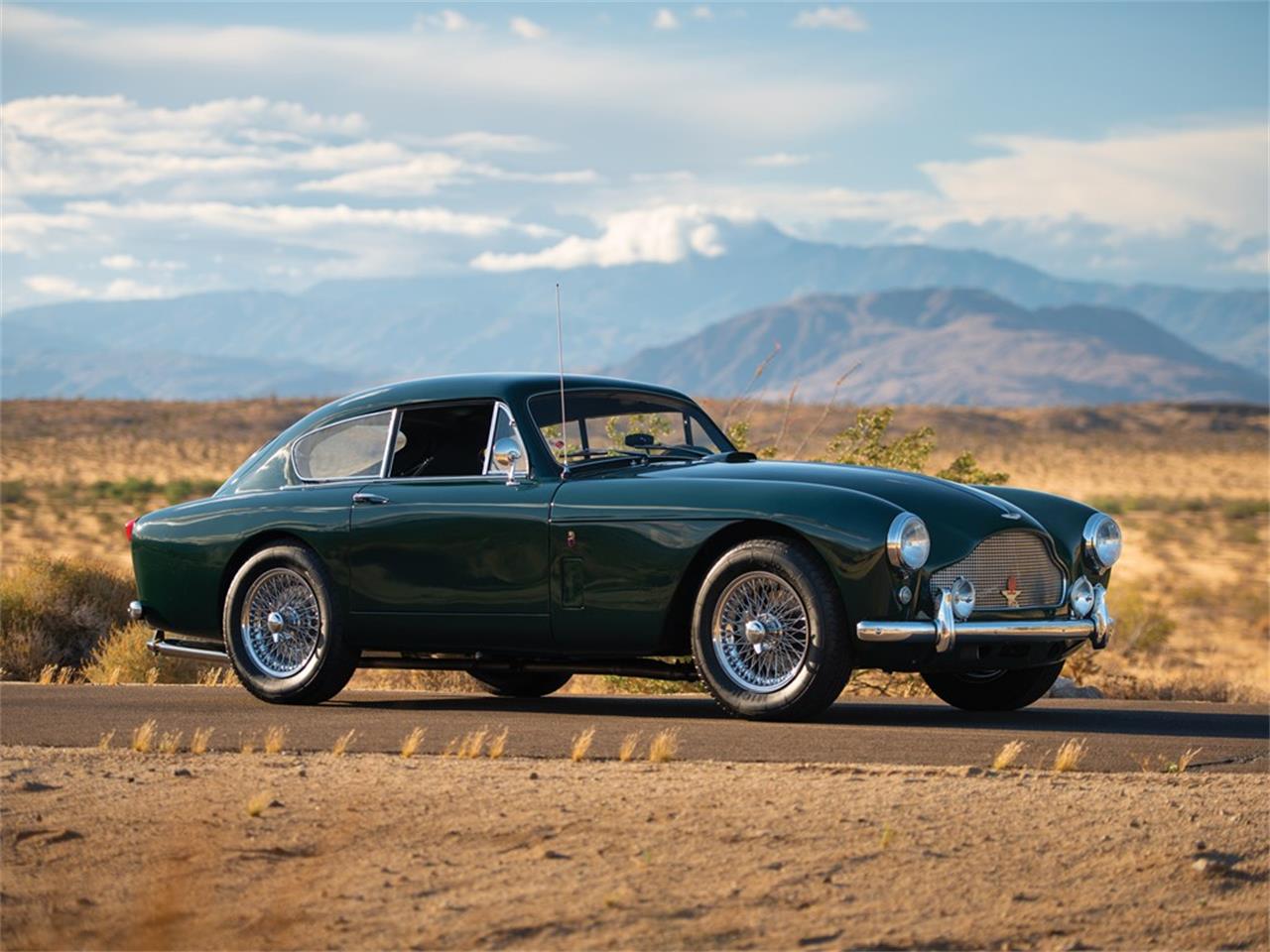 The 1957 Aston Martin DB MKIII is an iconic British sports car renowned for its sleek and stylish design. Produced between 1957 and 1959, the DB MKIII was the final version of the DB series, which began in 1950. It was considered to be a high-performance grand tourer, and featured a range of improvements over its predecessors. This article takes a closer look at the history and features of the DB MKIII.
Design
The Aston Martin DB MKIII was designed by Ted Cutting, who had previously worked on the DB2/4. The car featured a 2+2 body style, with a longer wheelbase than the DB2/4. It was fitted with a 3.0-litre straight-six engine with a four-speed manual transmission. The body was made from steel and aluminium, and the car was available with a range of optional extras, such as a heater, radio, and adjustable steering column.
Performance
The DB MKIII was capable of reaching top speeds of 120 mph, and accelerating from 0-60 mph in just 11.5 seconds. It was also praised for its excellent handling, thanks to its lightweight construction and well-tuned suspension. The car was also fitted with a limited-slip differential, which helped to improve traction.
Legacy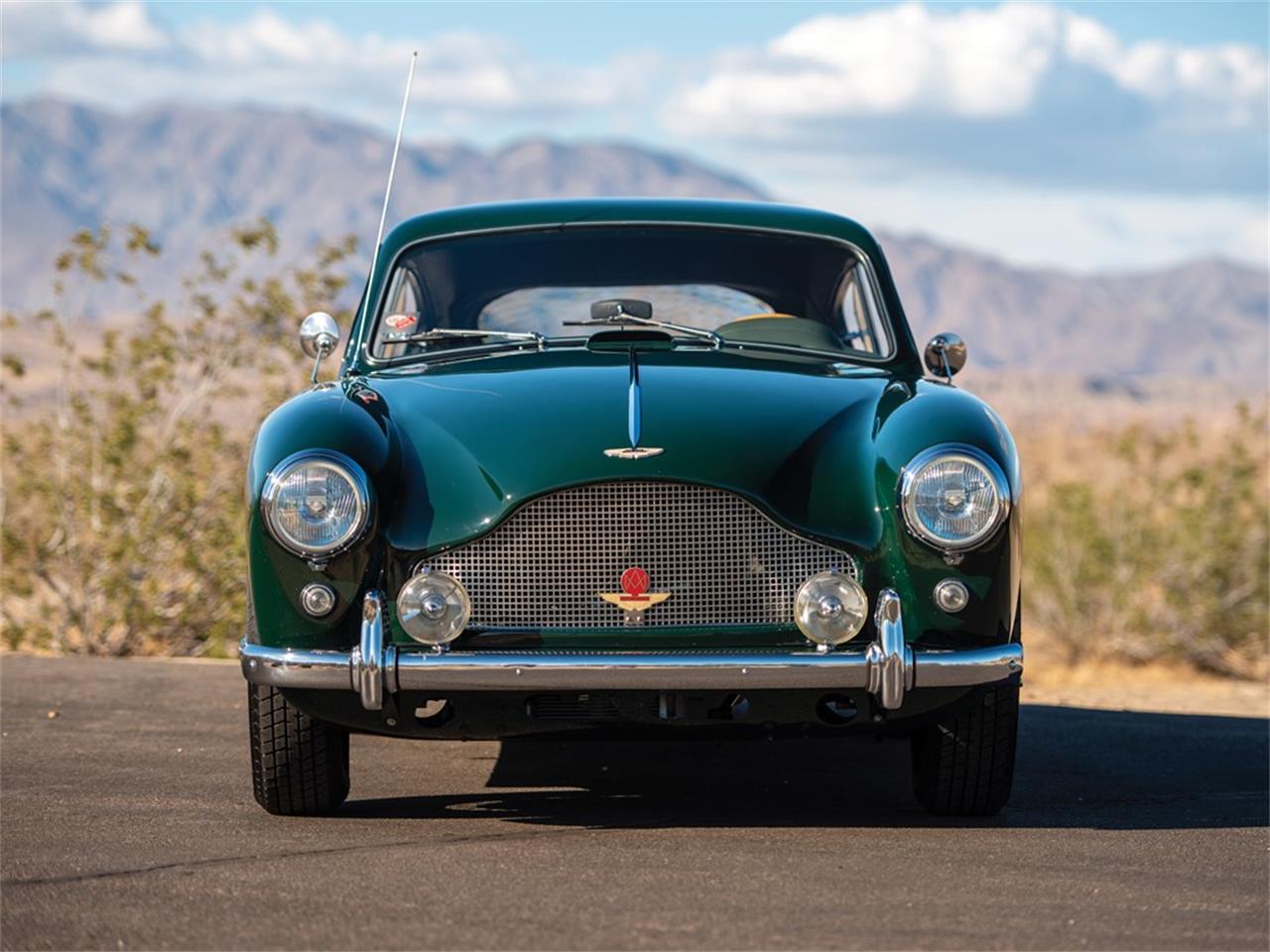 The 1957 Aston Martin DB MKIII was a popular car when it was released, and is still highly sought after today. It is considered to be one of the most iconic British sports cars ever produced, and has been featured in numerous films and television shows, including James Bond's Goldfinger and The Saint. The car is a true classic, and remains an iconic symbol of British automotive engineering.